How Much Do Shipping Containers Weigh?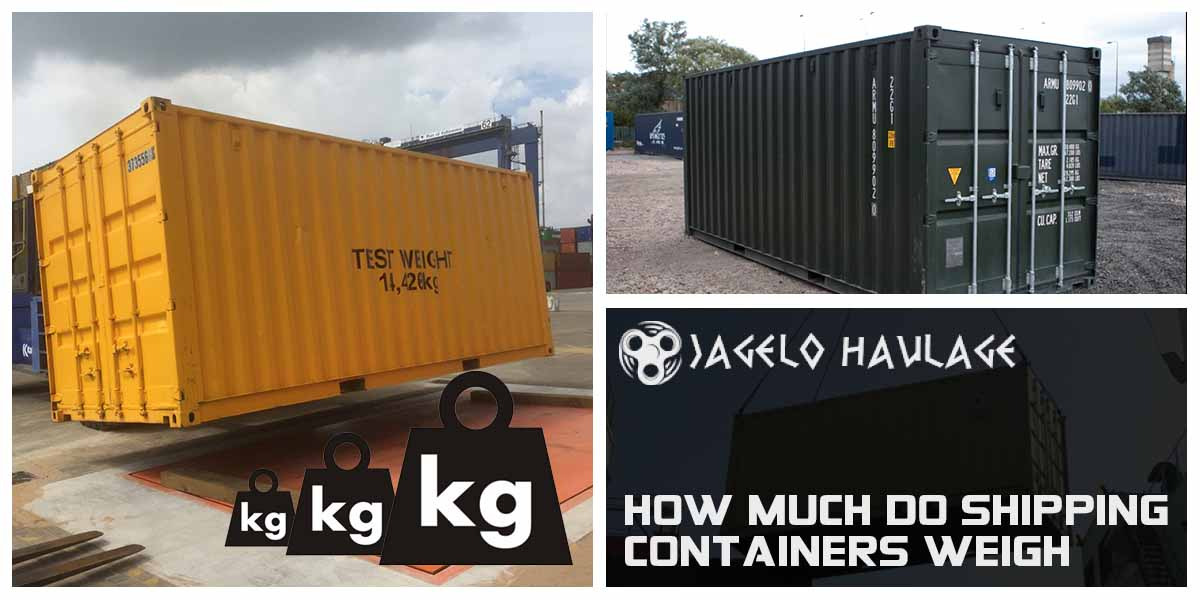 There is no hard-and-fast rule. How much a shipping container weighs depends upon the material used, the type of container, reefers, gates, or anything extra attached for any reason. But for as an estimate, a 20ft empty container weighs between 1.8 to 2.2 metric tonnes. And a 40ft empty container weighs 3.8-4.2 metric tonnes.
The weight should be mentioned somewhere on the container in big black bold letters, either on the front or on the side body.
Some of you might also think why container weight matters?
And how do they weigh those heavy giant metal boxes when they're stuffed with goods, doubling or even tripling their weight?
Let's find out.
Why Container Weight Worries?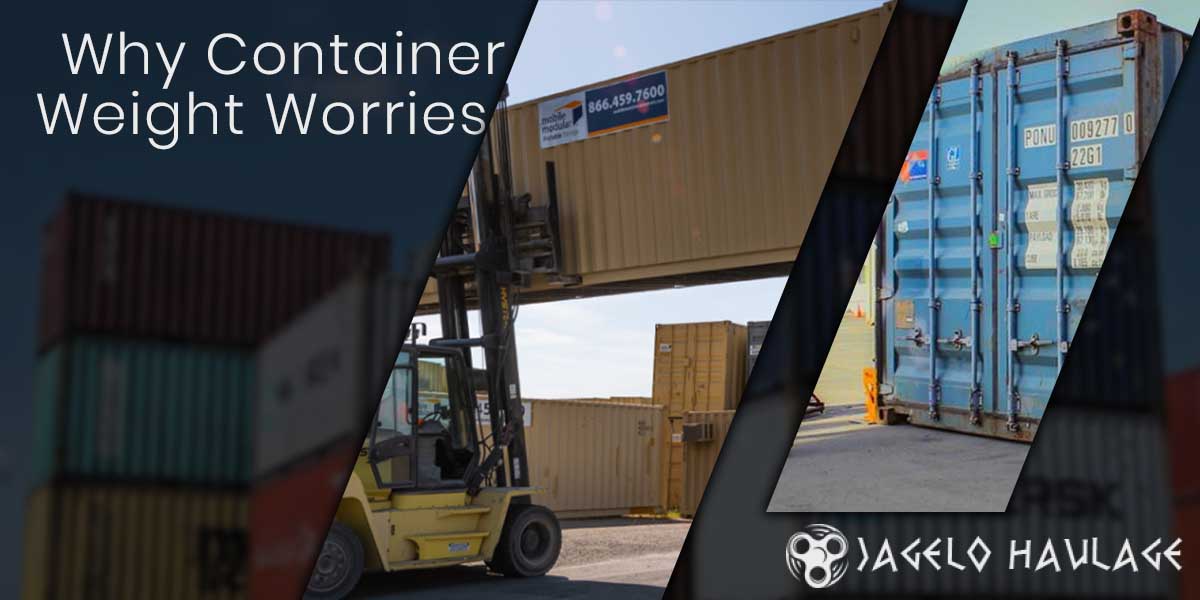 Knowing the exact container weight is crucial for several reasons.
First, unchecked, or having unbalanced or overweight containers on the ship can cause serious accidents. The ship can even drown. And there are people, the ship crew, and those containers can cause their lives.
Besides, even if that catastrophe never happens, those unchecked containers can cause trillions of dollars of loss to the economy.
That's why IMO requires a verified gross mass of the containers before shipping or exporting. And even in some of the countries, the safety precautions are so strict that they require an official container weight tag, correctly measured.
That's why container weight is pretty important to know.
And besides all of that, container weight is important to know for you too, if you're an exporter. You know how much your goods weigh, so you'll look for an apt container for transferring goods.
Heavyweight containers will cost you more money. But if you could deliver the same volume of goods by getting a lightweight container? Is that possible?
(You'll discover that in a minute)
First, let's find out how they actually weigh those giants that hold the weight of hundreds of tons.
How do they weigh containers?
There are several ways that are used to weigh containers, either when they're empty or when they're filled with exporting goods.
Here are they:
By weighing container on chassis
By lifting the container in the air with the special machinery that shows accurate weight measurement
By loading the container on a truck, and then driving it on the ground truck weighing scale
By weighing them on the ground
Final: Correct Weight is Concern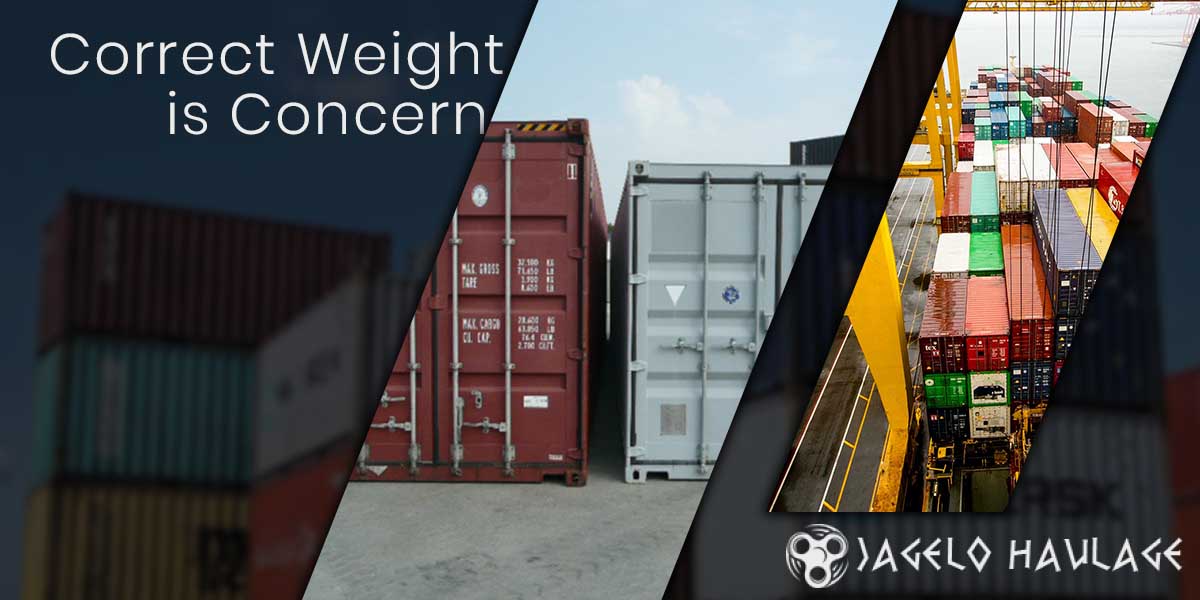 If you're an exporter, getting the correct weight container is a concern. Old containers often get rejected because they're usually overweight as they're made with older-generation technology.
And some of them are several decades old. So you can imagine the rusty, crusty, and dirty-old surface, both outside and inside.
But that's not the case with JHaulage.
JHaulage is a new transporting company that helps exporters like you ship your goods from container haulage in flexitowe to all across Europe.
The best part is that our containers are made with the latest gen machinery to reduce weight and yet keep the same capacity of goods.
So lesser weight will cost you less, saving you money.
Click here to get a free quote right now. Happy shipping!