What Is Haulage?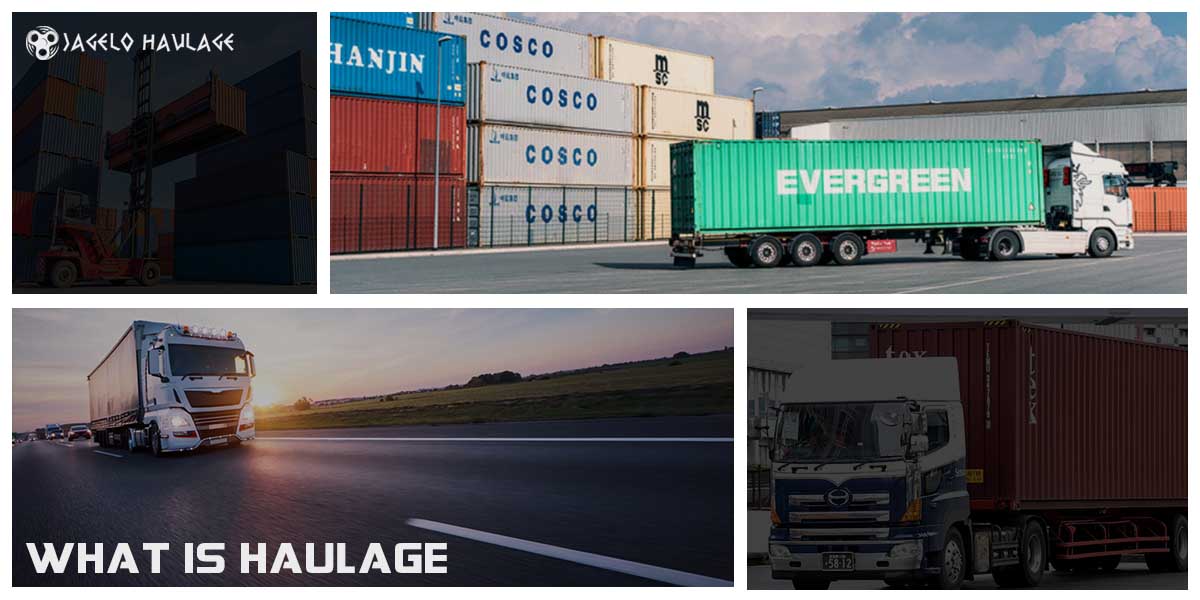 Haulage is the process of transportation of goods and products from one point or place to another. This transportation can be either local, inter cities or international. Goods and products are transported inside the containers which are made to be able to fit and transferred on top of various forms of transportation like ships or rails or roads transport etc.
The standardization of these containers has made the whole container haulage services and process easier through various routes and countries on different modes of transportation.
The containers can carry and transport any sort of material from heavy duty construction equipment to volatile chemicals, from fragile modern technological inventions to livestock. Different types of containers have different strong suits and features and are equipped accordingly to handle and carry the materials they are manufactured to transport.
History of Haulage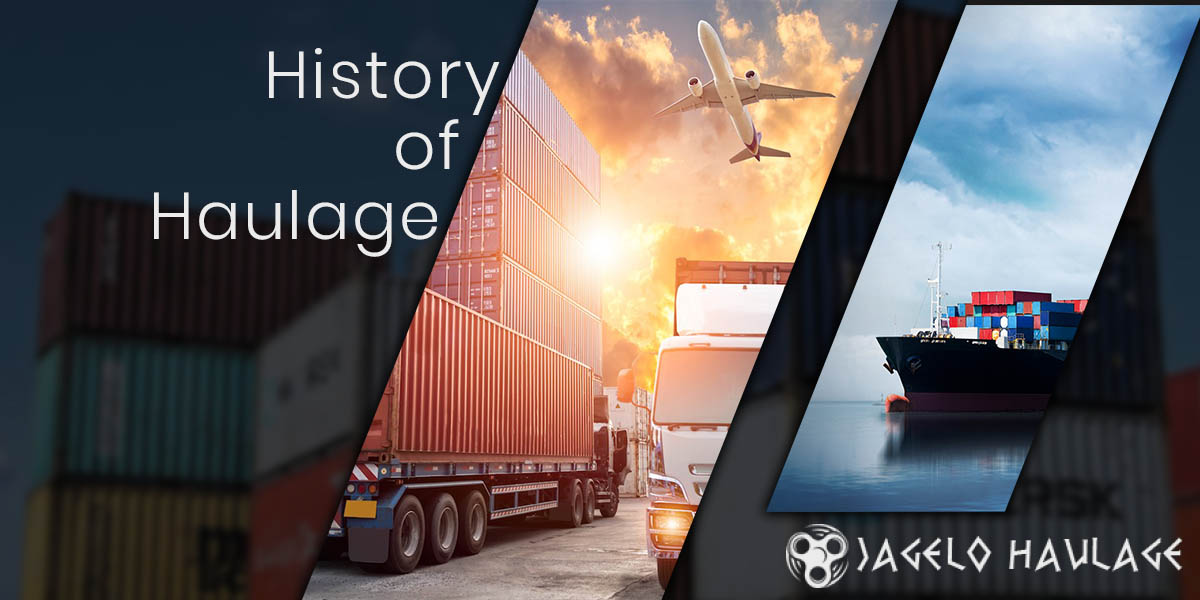 The use of containers has not exactly been a novel thing. Boxes were used to transport stuff on livestock from as early as 1792. Small containers were also used to transport and distribute supplies during the World War II. The idea of modern containers, however, was first introduced by Malcolm P. McLean who was a trucking entrepreneur hailing from North Carolina.
He brought forward the idea that whole containers that can be moved from one mode of transport to another without having to unload their contents could significantly improve the efficiency of the whole logistics process.
The use of modern containership grew constantly and steadily onwards from the very first time a container was lifted and transferred onto a ship without unloading the cargo inside. This method increases efficiency, saves time and ensures the safety of the cargo as it does not require unloading or reloading of the goods onto another container aboard another mode of transportation.
The ease and the perks of the method contributed to its growing usage and popularity and eventual establishment as the standard means for cargo shipping and transportation.
The modern containership had its 60th anniversary in 2016 and is still in use as of present as the standard method of transportation of goods over long distances.
Significance
The container haulage method is the most popular today because it offers many perks and conveniences and safety along with being risk free. The standardisation of container sizes has made the process easier and smoother because the vehicles and ships and cranes etc can then be specifically manufactured and designed to carry and transport the specific sized containers.
The standard sizes and process of logistics also with reducing the costs of the transport and global level travels are made smooth and easy operations overall. The containers can be used exclusively to make delivery to a single recipient known as Full Container Load however it's used mostly with big deliveries of great amount.
Other times, containers are used to transport deliveries to multiple recipients and the load is divided between customers. There's also different types of containers like flat rack, open top or insulated containers.